We appreciate you thinking of us for your fundraiser!
Typically we exceed our monetary gift / donation budget rather quickly, as we get approached all the time to work with many of the local schools, churches, non-profit organizations and sport teams. We decided that instead of not being able to giving back to the community & turning individuals down as they approached us.
We Started to do "In-Store" Fundraisers which benefit all parties. We are able to donate a percentage of the revenue generated for said "event". Sometimes the amount that gets raised through these fundraisers even end up exceeding the original donation request / goal.
We prefer to do fundraisers on Monday, Tuesday & Wednesdays, but depending on the Event / Cause / Time of year we can make exceptions for weekends / multiple days fundraisers.
How Our Fundraiser Works: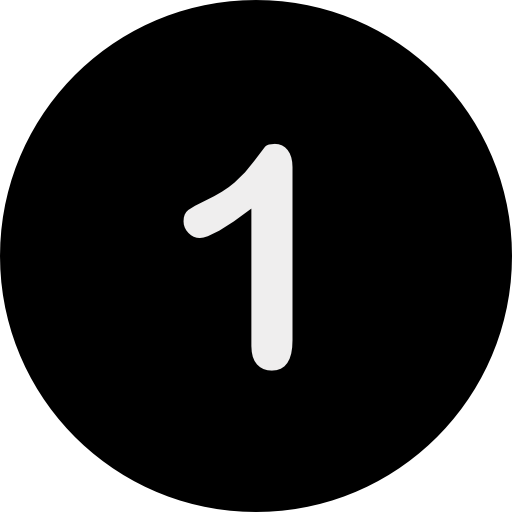 A flyer design is required for any fundraisers done with Heavenly Havens Creamery, which MUST have our logo on it…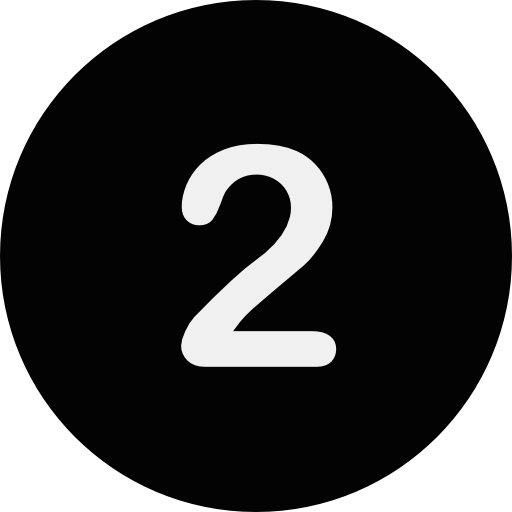 The School, Parents, Teachers & Students are responsible for distributing the designed flyers out in the community. We would display poster / print materials inside store, post on our social media profiles & also in some cases run "Advertising" for event…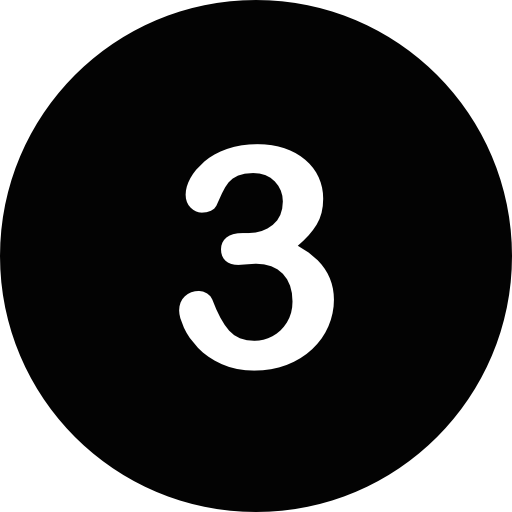 Participants / Customers MUST bring in the flyer to one of our locations on date / day of event – in order to qualify for the discount / special offer which is provided by / in support of "fundraiser / school / cause". (You CANNOT Hand Out Flyers As They Walk Into Our Stores – The Customers Must Have The Flyer Prior To Visiting.)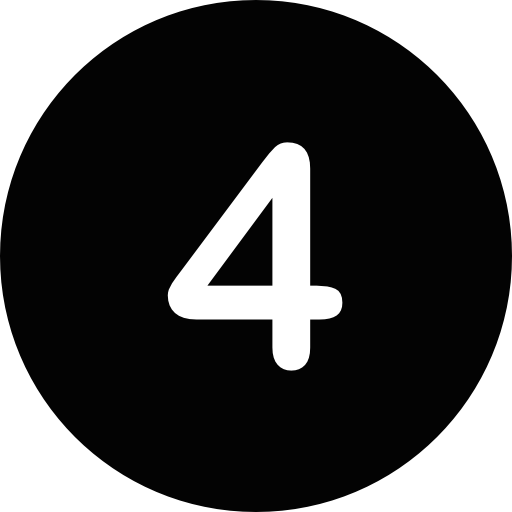 Heavenly Havens would mark / discount & track all flyers brought in at time of purchase. Within 2/3 days we would be responsible for sending a check for agreed percentage based on sales driven by join effort on "event date".
We always encourage that "Fundraiser Holders" stay on location for as long as they plan on doing the fundraiser. You may "lightly" decorate the store – place any marketing materials / tables up / signage if your event requires it.
We appreciate you thinking of Heavenly Havens Creamery for your Fundraiser. We look forward to your response & doing your fundraiser in the future! If you have any questions / concerns please do not hesitate to ask.
Fill Out The Form Below To Reserve Your Date: