Get Store Updates & Deals…
Subscribe to our newsletter and never miss out on our limited time deals.
RSVP to events or get updates on any new delicious ice cream flavors.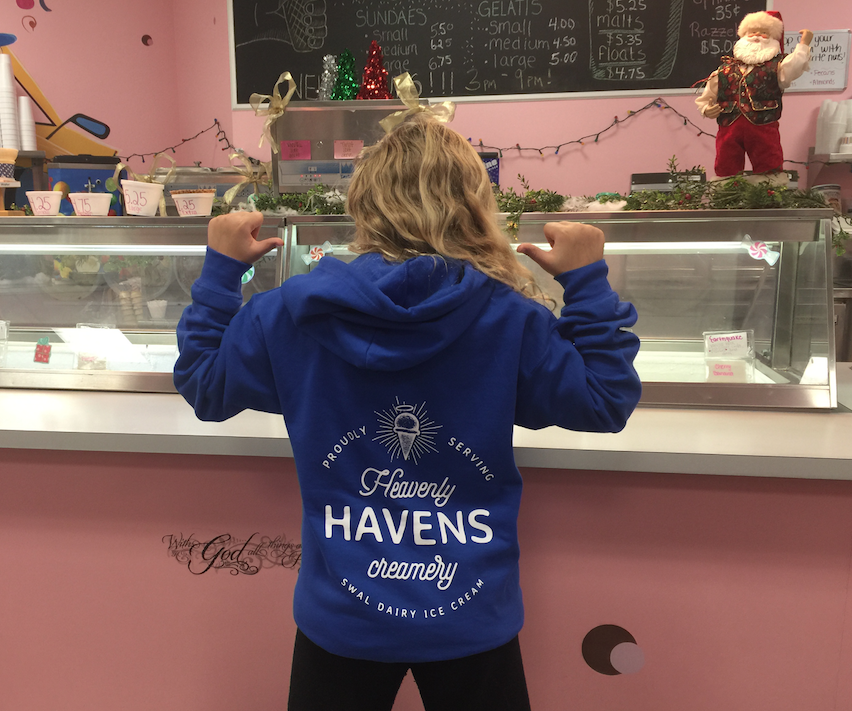 Allentown, NJ
(609) 259-6600
Monday: CLOSED
Tuesday: CLOSED
Wednesday: CLOSED
Thursday: CLOSED
Friday: CLOSED
Saturday: CLOSED
Sunday: CLOSED
Enjoy Your Celebrations With Us!
Whether it's a Birthday, Baby Shower, Holiday party etc. Heavenly Havens Creamery looks forward to providing you, your friends and family an unforgettable experience for years to come.
Heavenly Havens Creamery can accommodate up to 25 people in a single celebration inside our physical locations. If you have an party larger than 25 people, we can host the event at a location of your choice.
VIEW OUR EVENT PACKAGES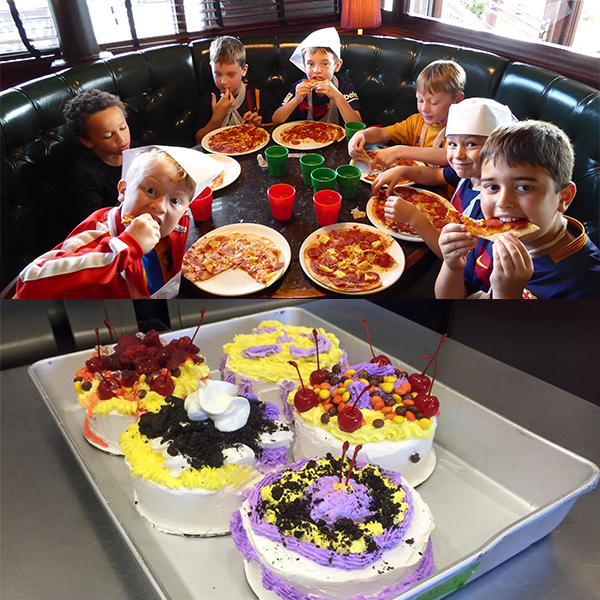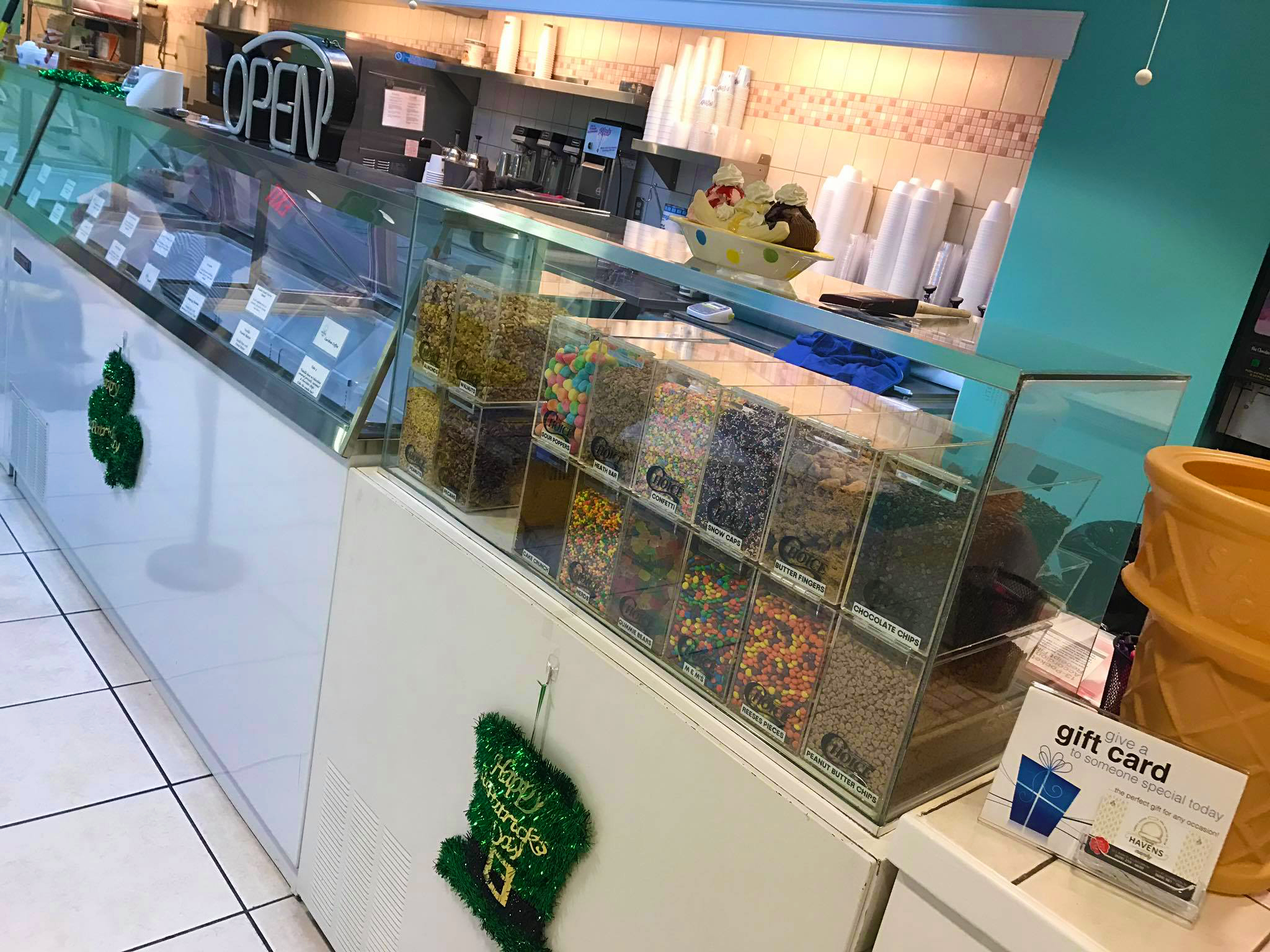 We Serve the creamiest ice cream
you'll ever taste in Central NJ.
In November 2015, the Havens family (Joy & Ed Havens) was presented with the sweetest of opportunities to purchase local ice cream stores in both Allentown & Hamilton. 
Heavenly Havens Creamery of New Jersey promises that once you've tasted some of our ice cream for yourself, you'll be back again and again for more.
Come experience real tradition in our historic district, distinctive shopping, and lush green open spaces with a beautiful lake, and ice cream that will please sweet tooth.
Allentown is home to many special events, family festivals and nature attractions. No better place for a sweet treat!
View Our Flavors Menu